TOP 6 Rental Company Problems that BASECAMP Solves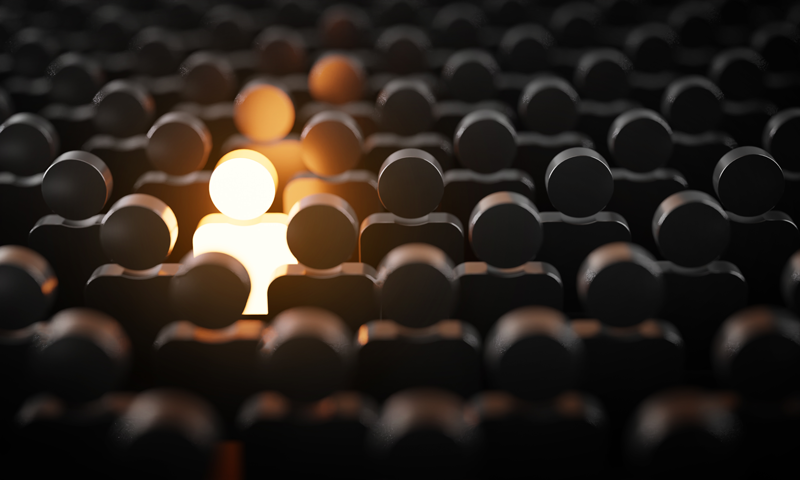 1 Differentiate from Competition
BASECAMP's SMART 3-in-1 design is so unique that your competition can't compete. This is your opportunity to offer a superior solution and dominate your competition.
Once your customers see the power of
BASECAMP, they'll ask for it by name.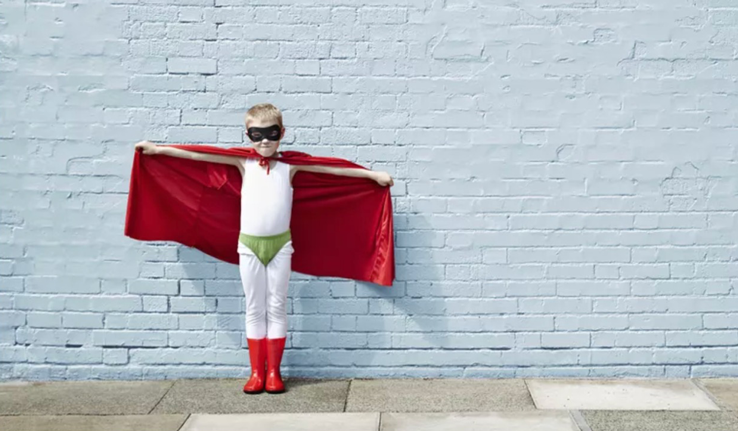 2 Closer Relationships with Customers
24/7 SmartTalk gives you the abilty to have a closer, more strategic, and more profitable relationship with your clients.
Would you prefer to partner with your clients and let them know you solved an equipment issue before they even knew they had one?
OR
Have them calling you angry, looking for a credit, because the equipment failed and no one knows why?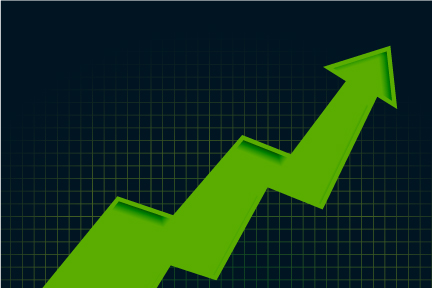 3 More revenue &
Higher Utilization
Justifiably higher rental rates means more profitable revenue. Plus with the BASECAMP's 3-in-1 Heat-Power-Lights design, the traditional heat season just got a whole lot longer. More functionality, means higher annual utilization, and shorter ROI.
That's a combination you can't afford to ignore!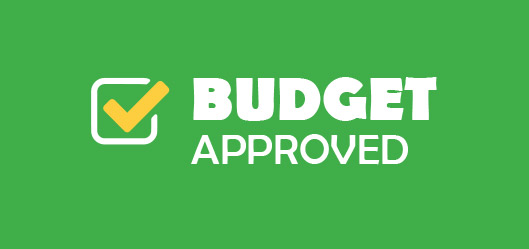 BASECAMP wasn't just built to compete, it was built to dominate. Whether it's fuel savings, 48 hour minimum run times, zero winter maintenance, or 24/7 SmartTalk support,
BASECAMP's Green Seal certified design delivers unmatched fuel savings.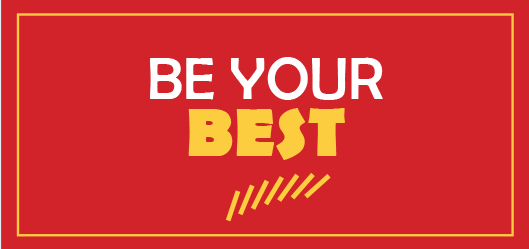 BASECAMP dominates it's competition by every possible metric. If your customers don't care about fuel… no problem. BASECAMP can compete head-to-head on function, fueling, maintenance & uptime.
10 times the solution for the same overall cost. If you want a superior solution, you need a BASECAMP.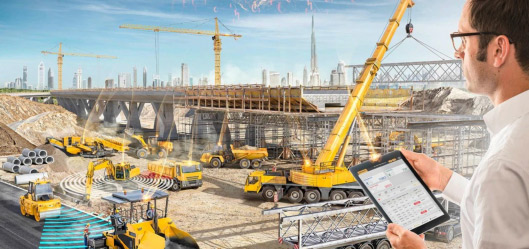 6 Industry trend is
toward SMART, Connected, CleanTech equipment
Show your clients that you are the leader in the construction industry, and attract the next generation of workers looking to make a mark for themselves with positive change.
Why rent equipment that is already obsolete, when all the benefits of Smart, Connected, Clean equipment is already here?
Utilizing equipment like the BASECAMP will establish who the leaders of tomorrow will be… today.