DESIGNED TO INCREASE SAFETY, AND DECREASE RISK.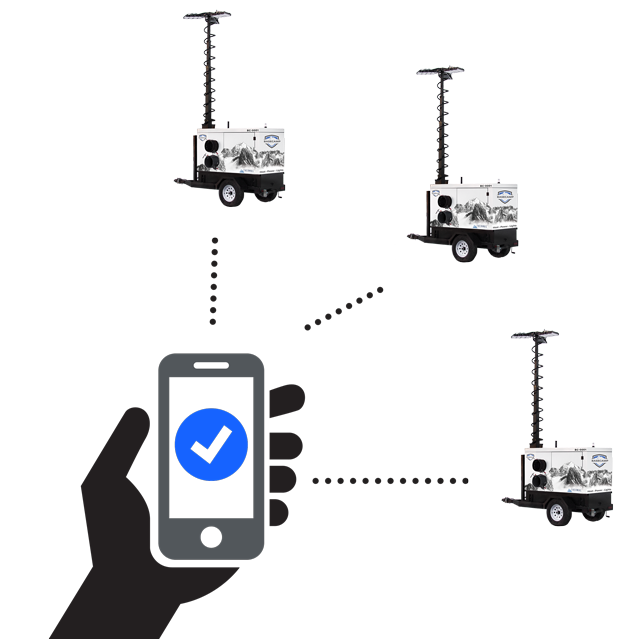 When a heater stops heating – time is of the essence. Every second that passes without heat can create massive project risks.
That's why we created our SmartTalk technology.
Our heaters wirelessly submit error codes to you and your team that tell you what the problem is, where it is, and when it happened.
And this all happens the before there's a problem – reducing risk.
While other heaters waste precious time, labor, and money waiting for your team to come and find out that there's a problem…
Our heaters take initiative, and tell you.
Finally, you can have peace of mind when it comes to heat, so you can focus more on bigger and better things.
How we dramatically reduced risk
Because traditional heating solutions are so unreliable – you need to constantly monitor them.
That means having dedicated team members patrolling your heaters, ensuring they haven't broken down yet again.
We solved this problem in two ways:
BASECAMP heaters use state-of-the-art technology that needs servicing up to 75% less than the competition.
When a problem does arise – our heaters don't wait for your team to find out.
They wirelessly transmit an alert, and you get an instant notification, email, text, or call from our central dispatch that tells you and your team when & where there's a problem, before it happens.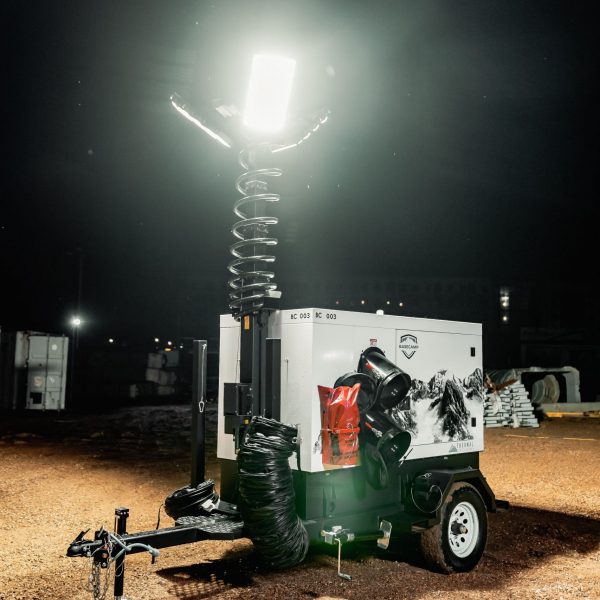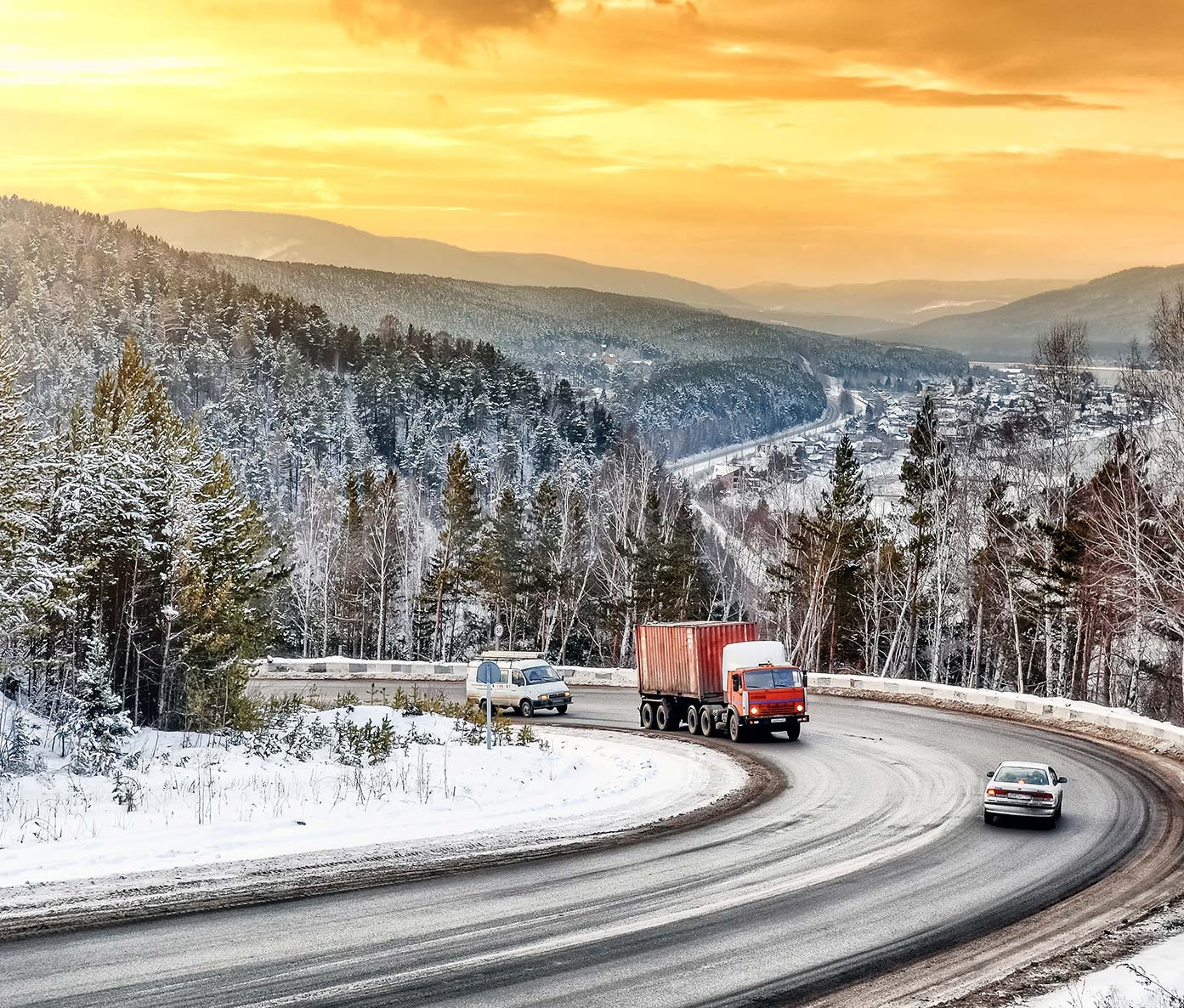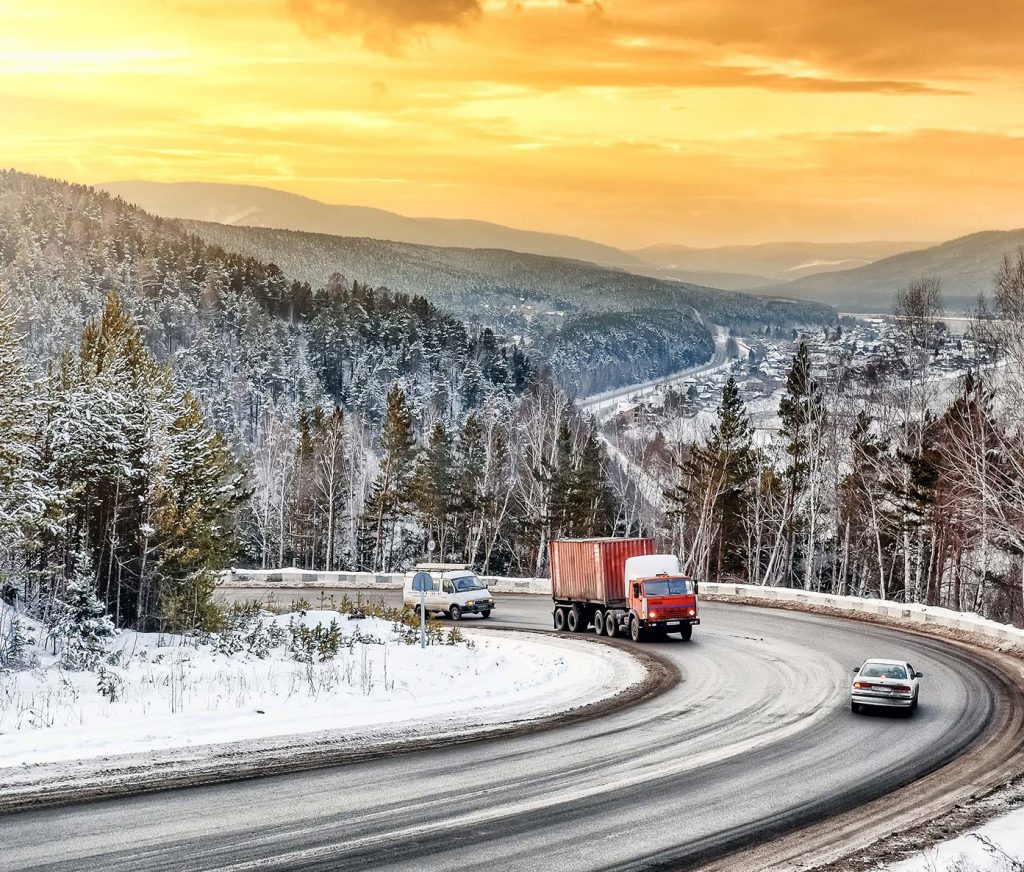 The tougher the terrain, the more important it is to know there's a problem the instant it happens.
Because our SmartTalk technology alerts you before an issue arises – that makes it the safest, most risk-free industrial flameless heater in the world.
No matter where your project site is, no matter how extreme the conditions – you can count on BASECAMP.
If you have always done it that way, it is probably wrong.