RAW, ULTRA-EFFICIENT, HIGH-PERFORMING POWER.
Through the consolidation of industry best practices and cutting edge technology, Thermal Intelligence provides a holistic and uniquely systemic approach to temporary heat management - a class leader.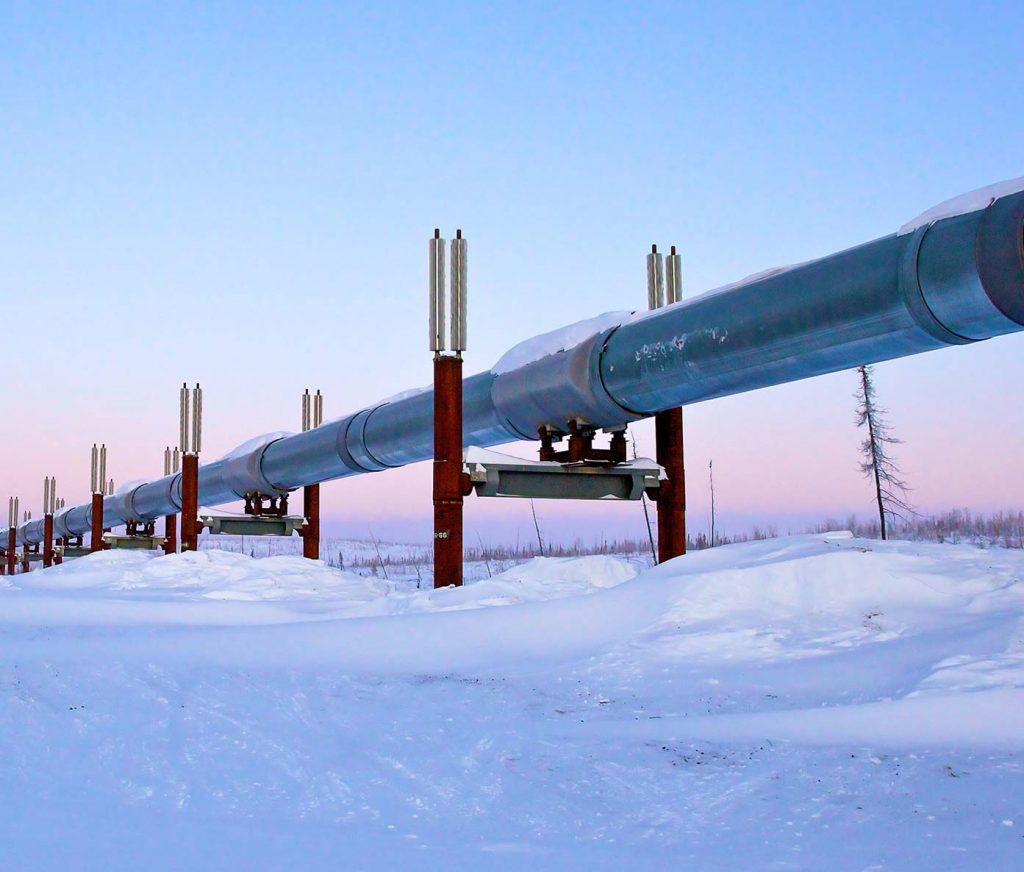 While still maintaining incredible fuel efficiency – our heaters out-shine 99% of the heating market by maintaining a minimum of 100˚C (212˚F) over ambient conditions.
Once the heat is generated, we then capture it at incredible rates of efficiency. And finally, we deliver it directly to your structure, preserving as much as 97% of that raw heat.
Starting capacity that's 2x as strong as the competition.
Especially if you're in cold, low voltage conditions, you need powerful starting capacity in your heater.
That's why BASECAMP XL delivers double the starting capacity of our biggest competitors – so no matter how cold it is outside, your heaters will start with ease.
This also cuts down maintenance costs too:
A weak battery is one of the most frequent cause of heater failures.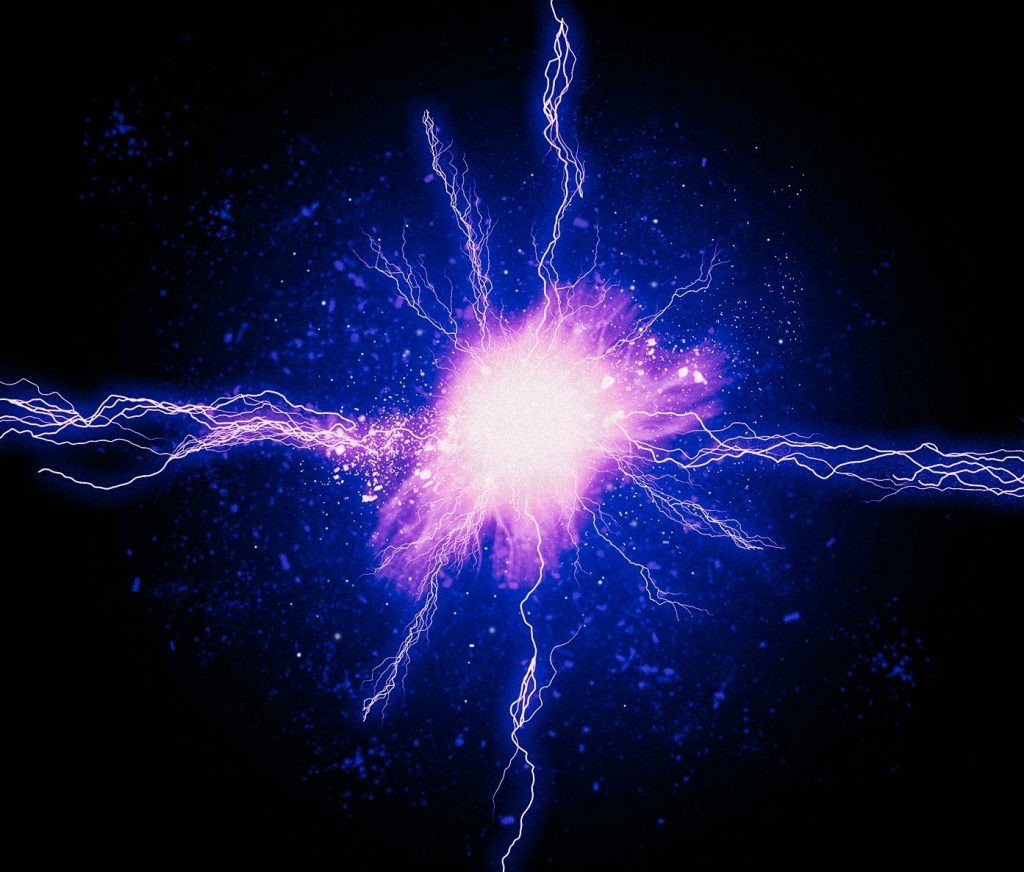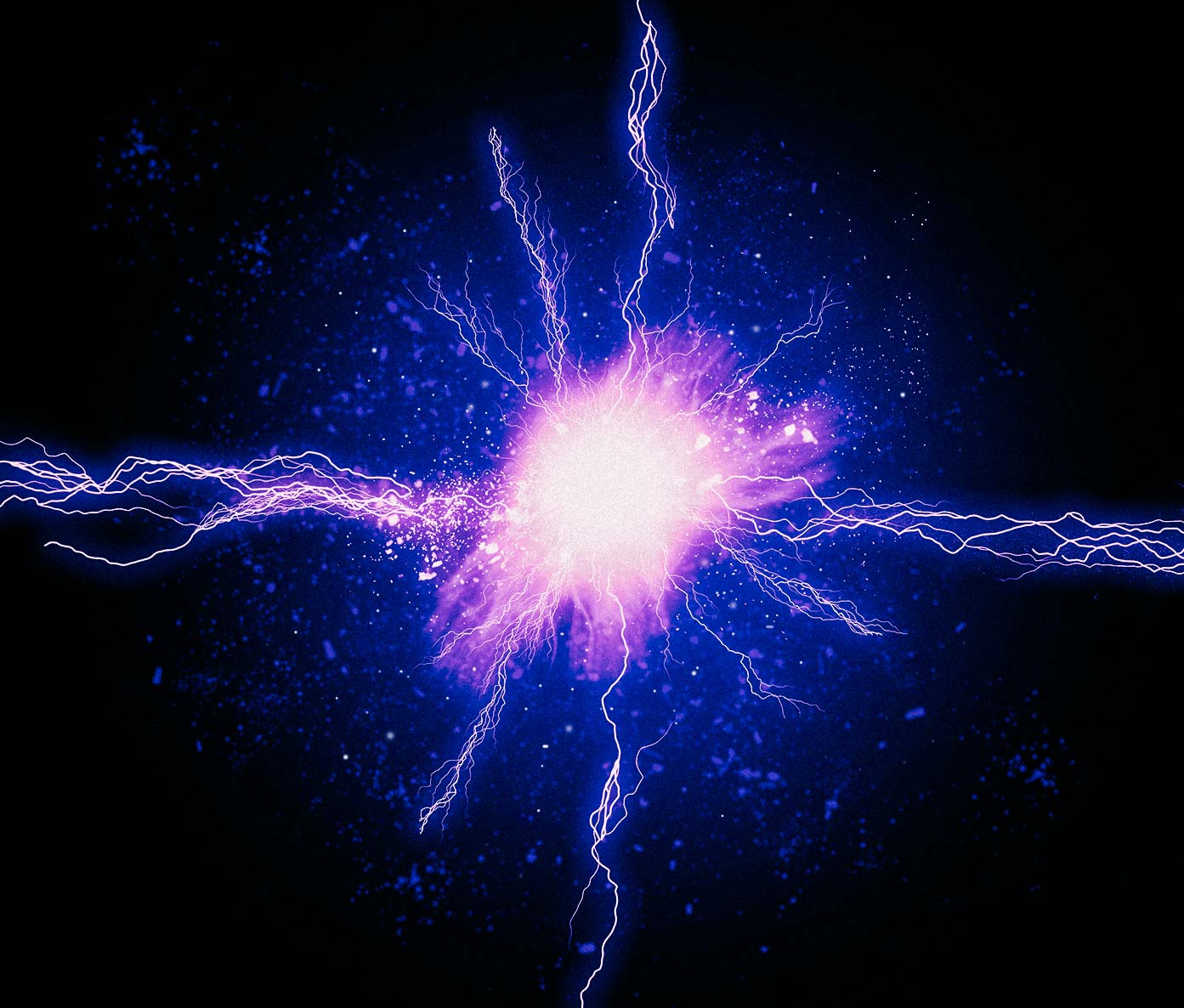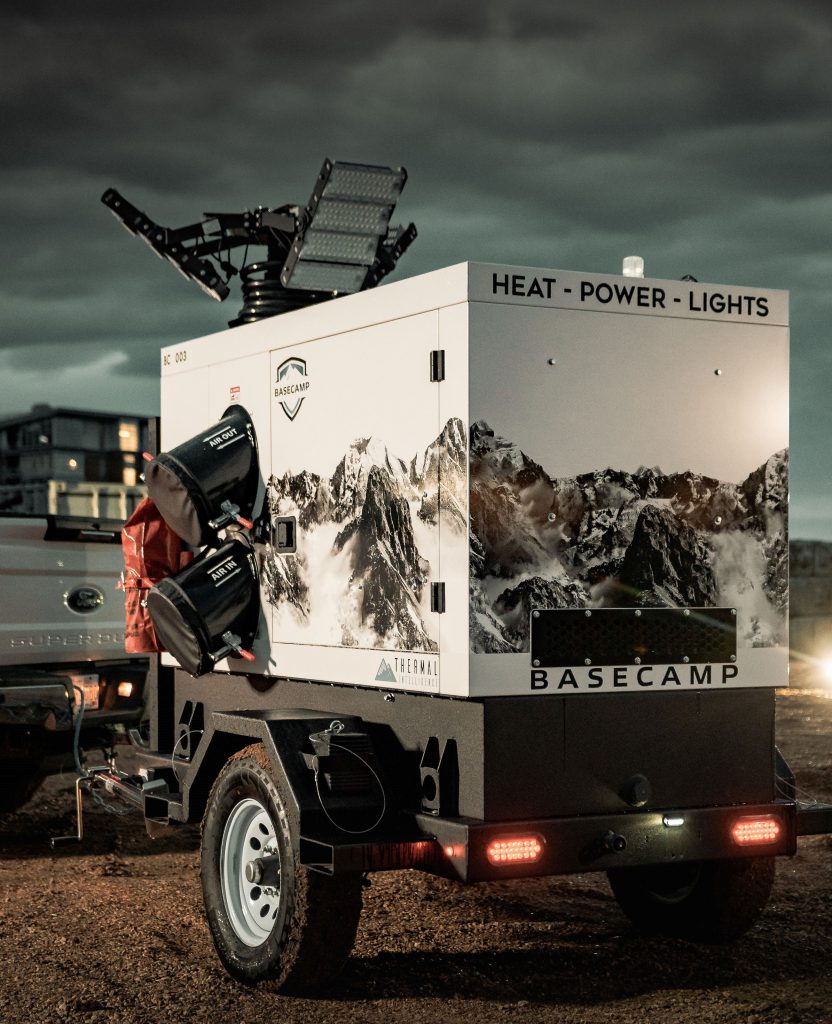 Need heat up a building? Down a hill? Up to 250 feet away?
No problem. You'll get the heat you need at 
incredible efficiency rates that lead to big savings on fuel.
This is all thanks to:
Powerful heat output generated from our flameless assembly
Amazing efficiency from our innovative heat-delivery mechanism.
Genius is infinite painstaking.