THE STORY OF THE WORLD'S MOST COST-EFFICIENT, RELIABLE, & SMART INDUSTRIAL HEATER MANUFACTURER.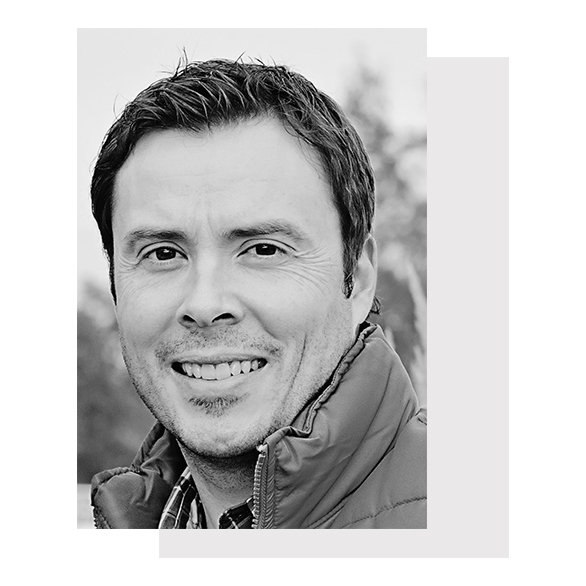 My partner and I have managed winter job sites for years.  Winter work is tough, mother nature is unforgiving, and the risk to projects critical paths and budgets is very real. 
From our extensive time in this industry, here is what we learned. 
Traditional temporary heaters:
are outdated

are unreliable

consume fuel like crazy. 
Technology to solve those problems already existed in other industries, but for some reason they were never applied to the high stakes game of temporary heat. 
Traditional cold-weather industrial heaters are outdated, under-perform, and unnecessarily eat up project budgets like crazy.
You need 24-hour monitoring to ensure they don't fail, to keep them fueled, and make sure they don't start a fire!
They eat up fuel at alarming rates…
And they break down constantly, putting your job sites at risk and causing unnecessary stress.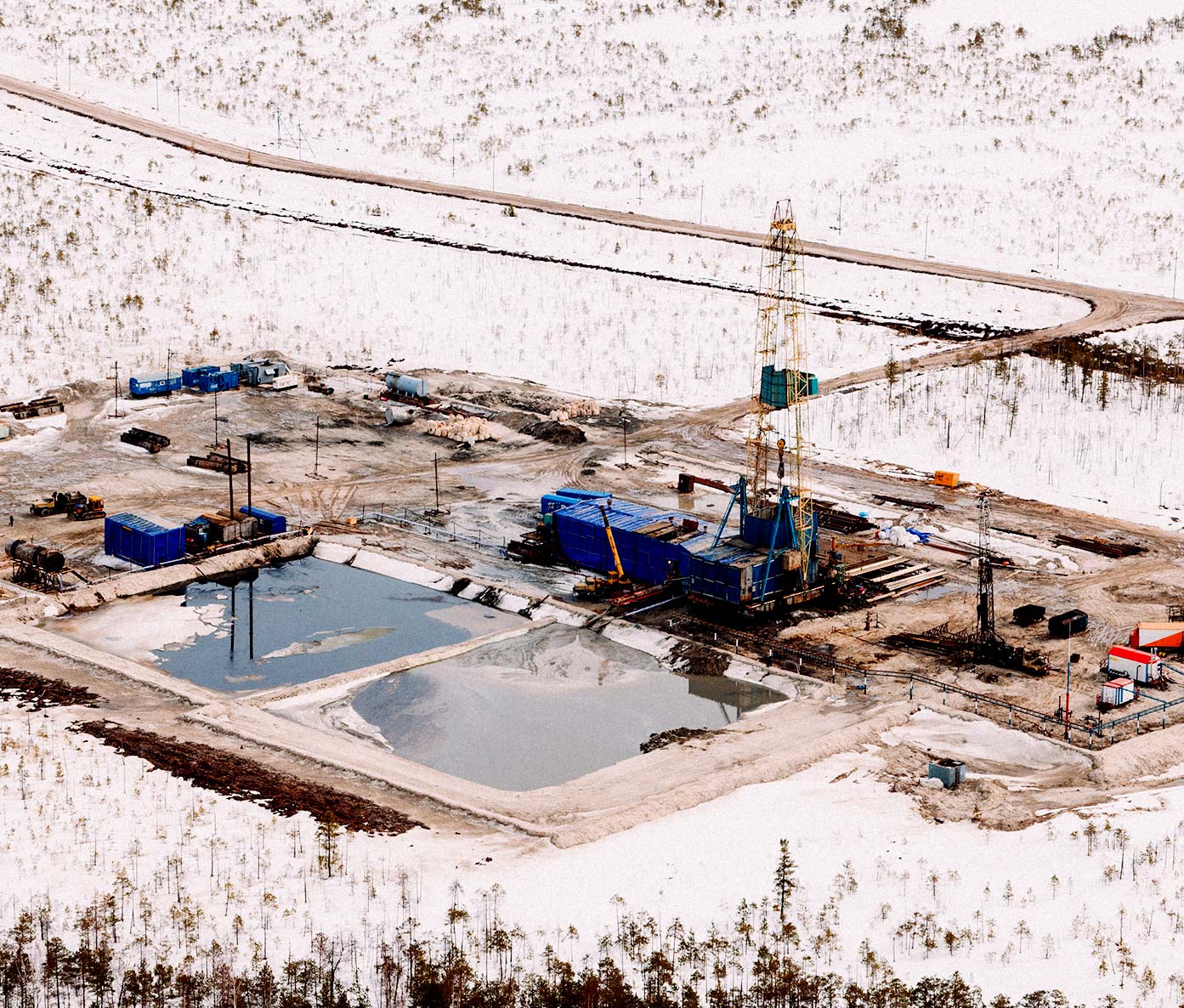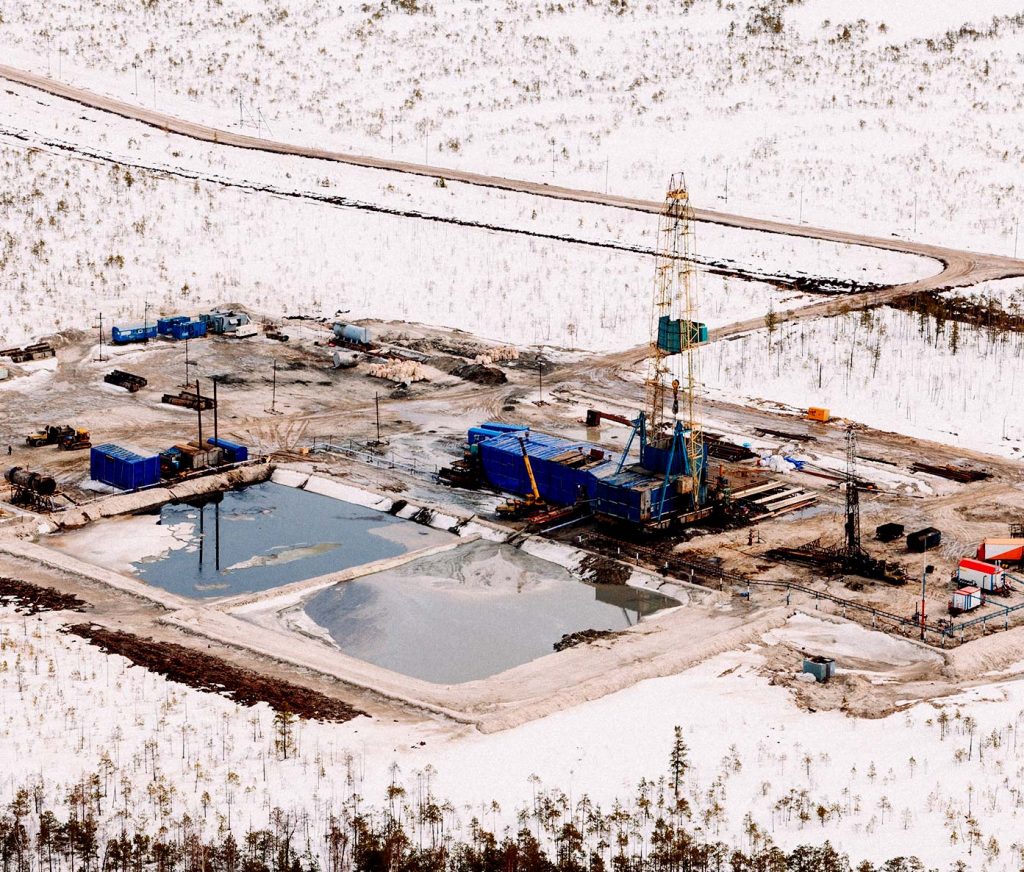 But your site needs heat. So you're "stuck," because until now, all of the options have had the above problems.
But because you're "stuck" – I've noticed that the industry has gotten, well, lazy.
After all, competition is what drives change and evolution. Without it? Things stay the same.
That's why, even though new technology has been out for years that could cut your costs dramatically and deliver more reliable heat – you still have unreliable, inefficient heaters at your site.
The industrial heaters manufacturers simply haven't had to evolve.
Not anymore. The buck stops here, and evolution begins.
Thermal Intelligence attracted an innovation team with 30 years combined experience in temporary heat with the sole purpose of designing a modern solution that is reliable, fuel efficient, and will eliminate the risk with winter work.
Combining state-of-the-art technology other industries have been using for years — like high-efficiency engines, low-maintenance heat generation, and wireless communication — brought our goal to life.
The result? The most reliable, efficient, and multipurpose heating equipment your site has ever seen.  Most people don't even know temporary heat can actually be easy, but that's only because they haven't met us yet.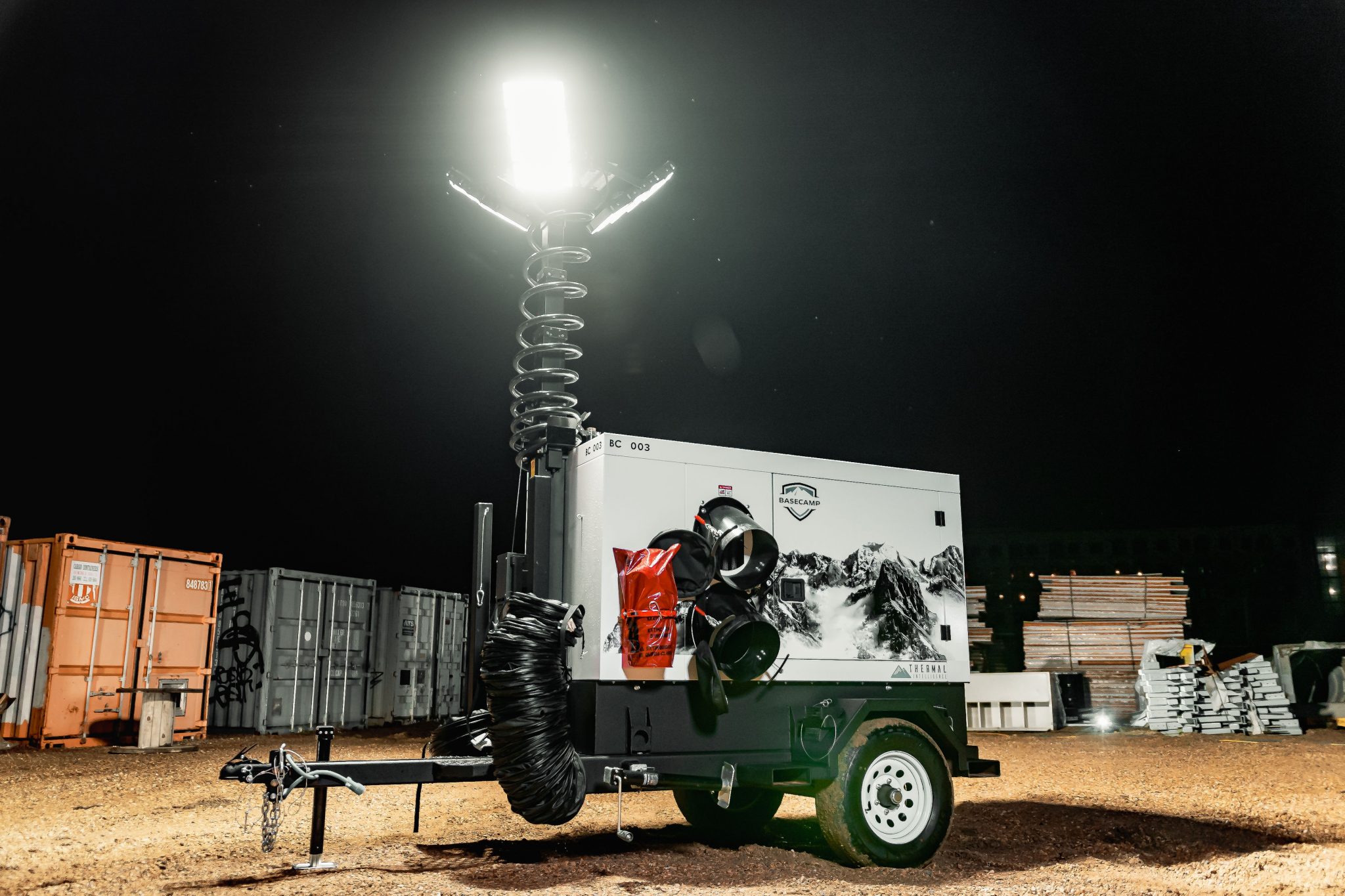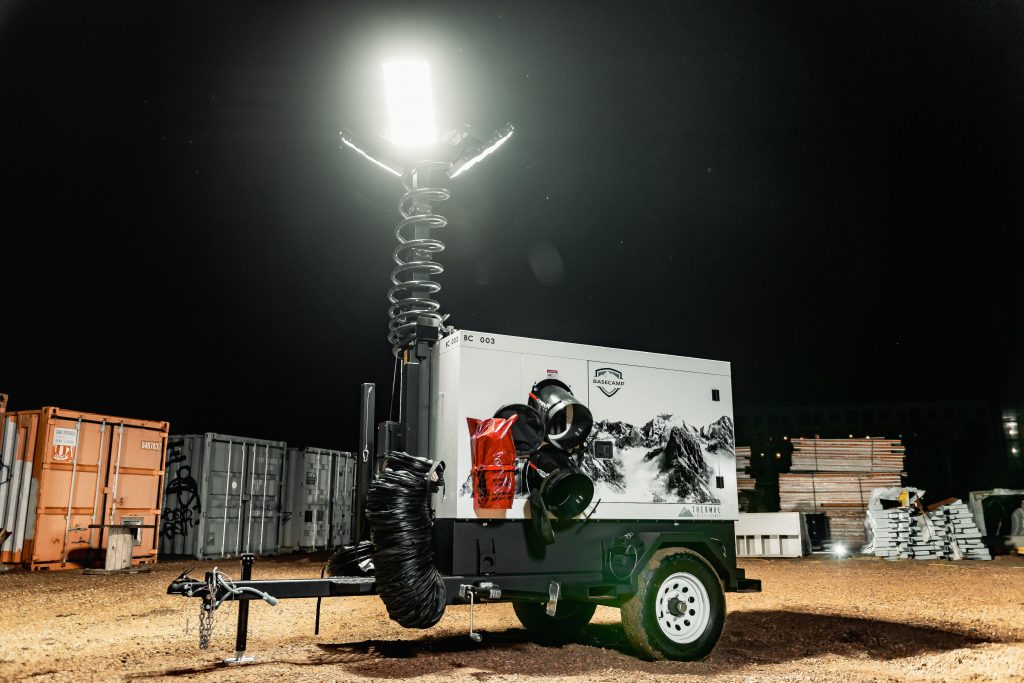 Our heaters consume up to 60% less fuel than our largest competitors.
Our heaters last up to 75% longer without needing service, saving you on maintenance and repairs too.
And finally: Our heaters deliver up to 3x as much heat, up to 250 ft. and even straight up a 3-story building.
Tell us about you, your company, and what you're using to heat right now. We'll tell you how Thermal Intelligence can do it better, safer, and more reliably – while greatly sparing your budget. We can even schedule an on-site demo so you can see it firsthand.

But fair warning: Everyone who's ever scheduled a demo became a loyal customer, and a raving fan. The difference is just that clear.
Our company is like our heaters – it's what's on the inside that counts. You'll learn all about how our heaters are built on this website. Here's how our company is built:
"The Secret of Change Is to Focus All of Your Energy, Not on Fighting the Old, But on Building the New"