DISCOVER THE THERMAL INTELLIGENCE DIFFERENCE
"The difference between heat… and optimized heat… can be saving millions of dollars. By turning heat into a science, Thermal Intelligence has removed cost, AND RISK, from working in cold conditions."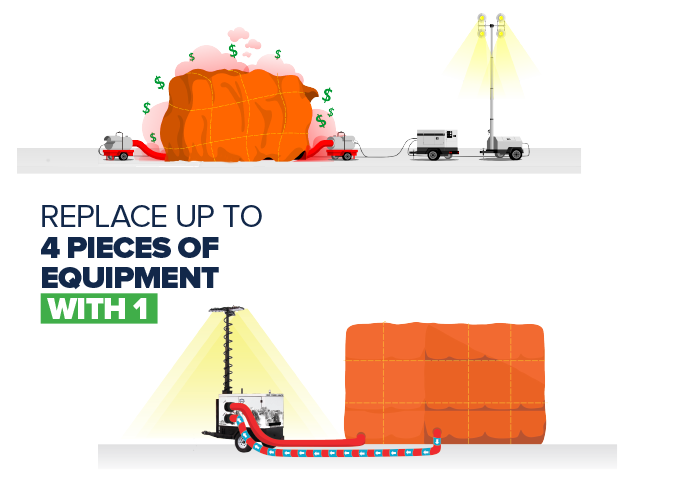 Discover how our heaters can help you save on fuel, equipment monitoring & servicing. 
Our heaters last longer without scheduled maintenance, and give you the heat you need, when you need it.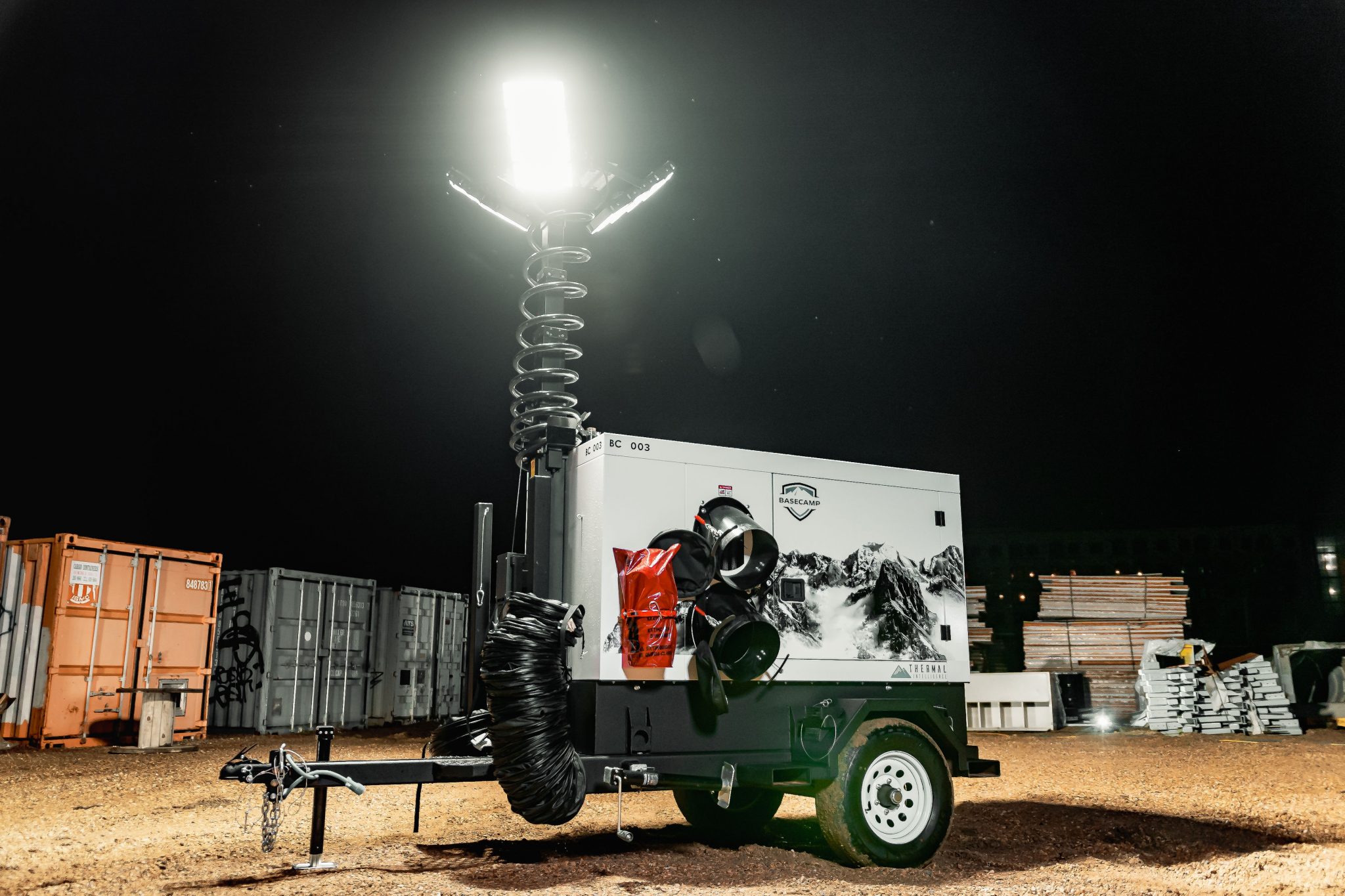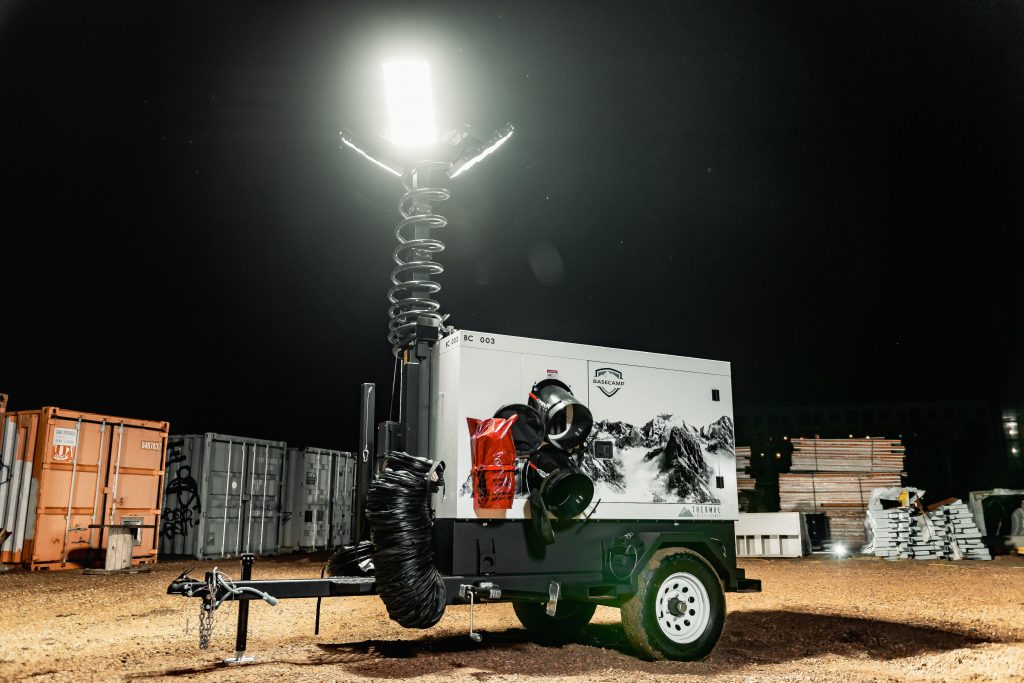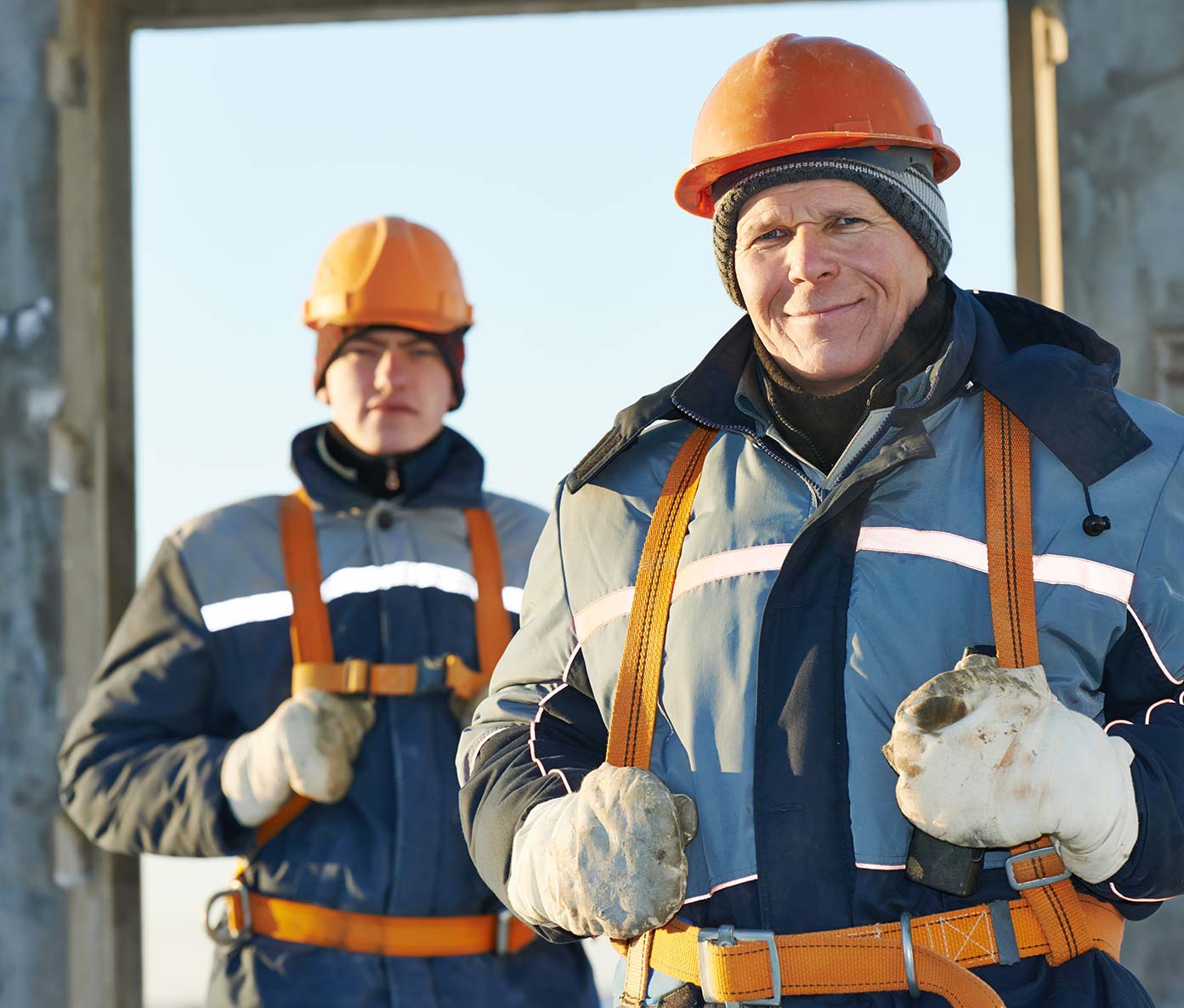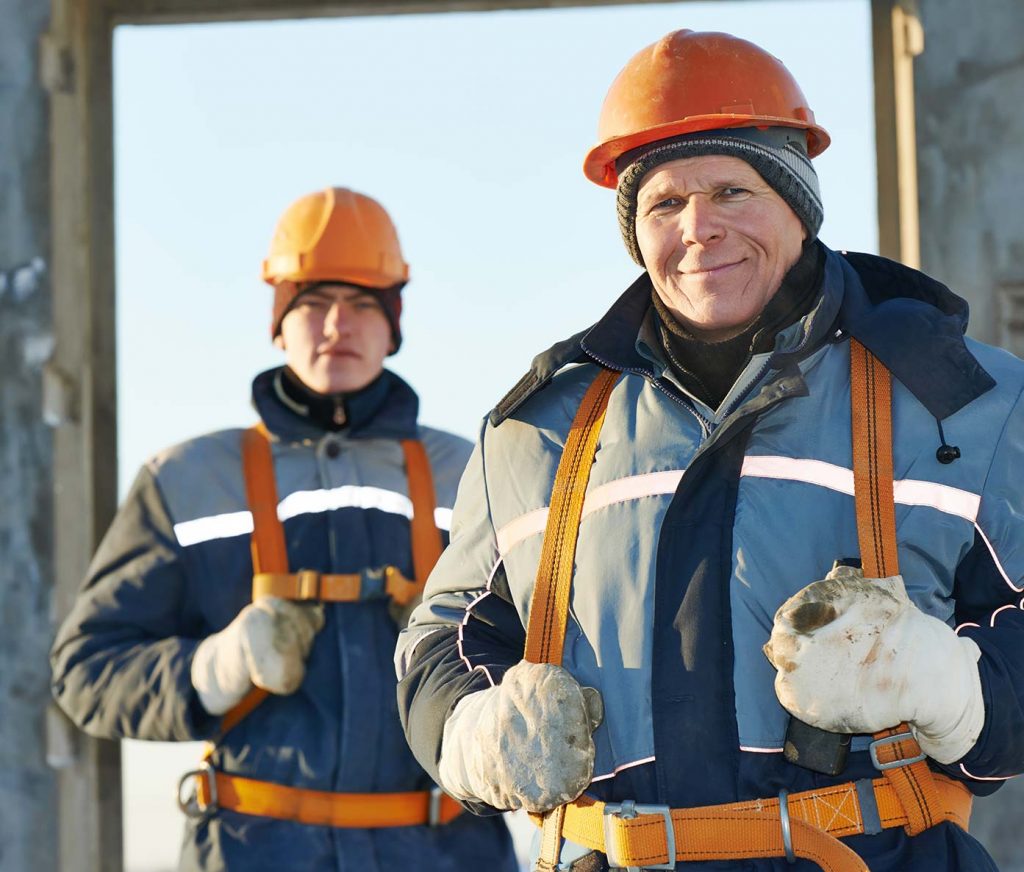 Traditional heaters pose serious risks to cold weather job sites. Ours go above and beyond — including a wireless alert system — to greatly decrease risk, and increase safety.
Yes, our machines save you money. Yes, they're ultra-efficient beasts. But they're also backed with raw, high-performing power.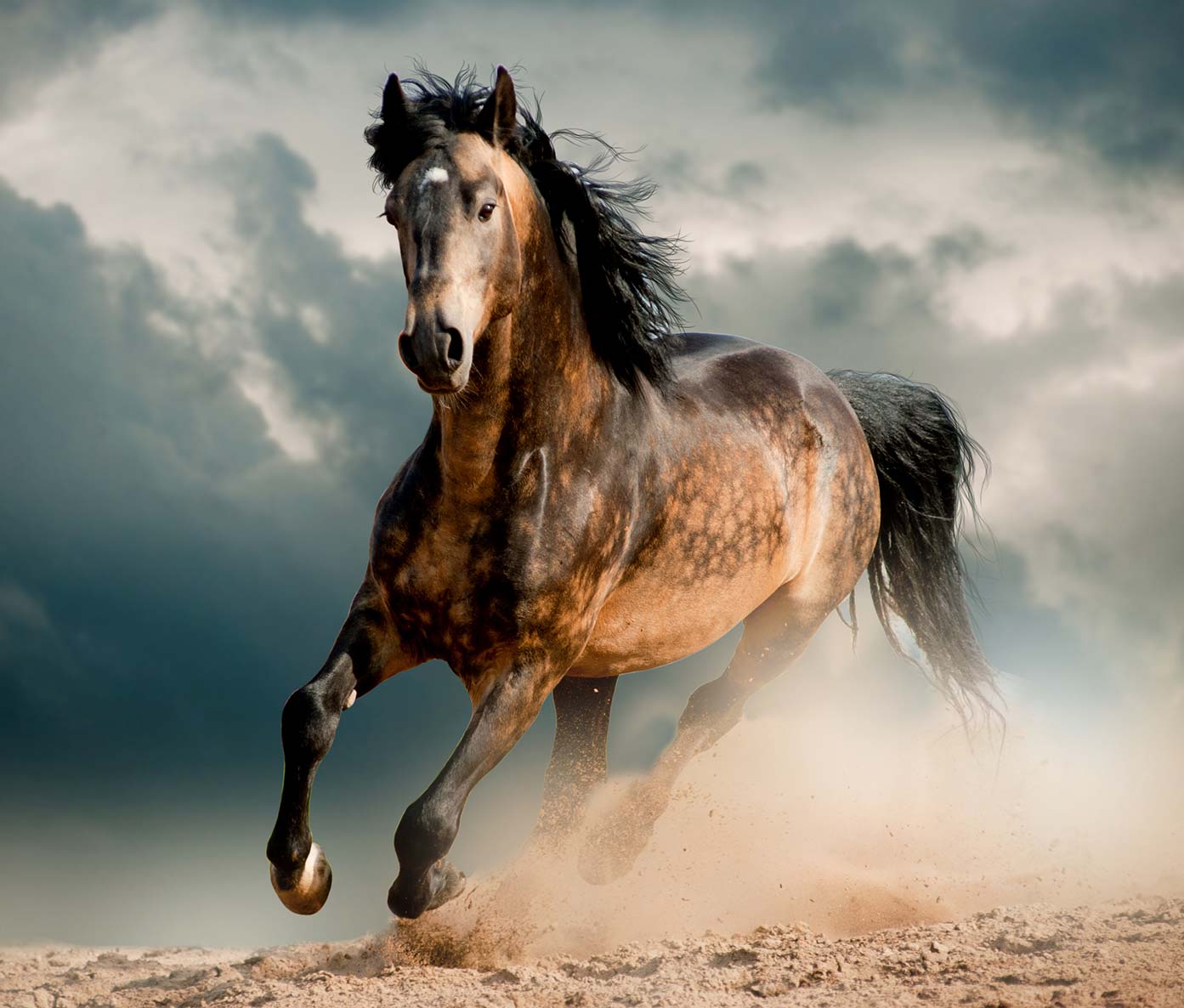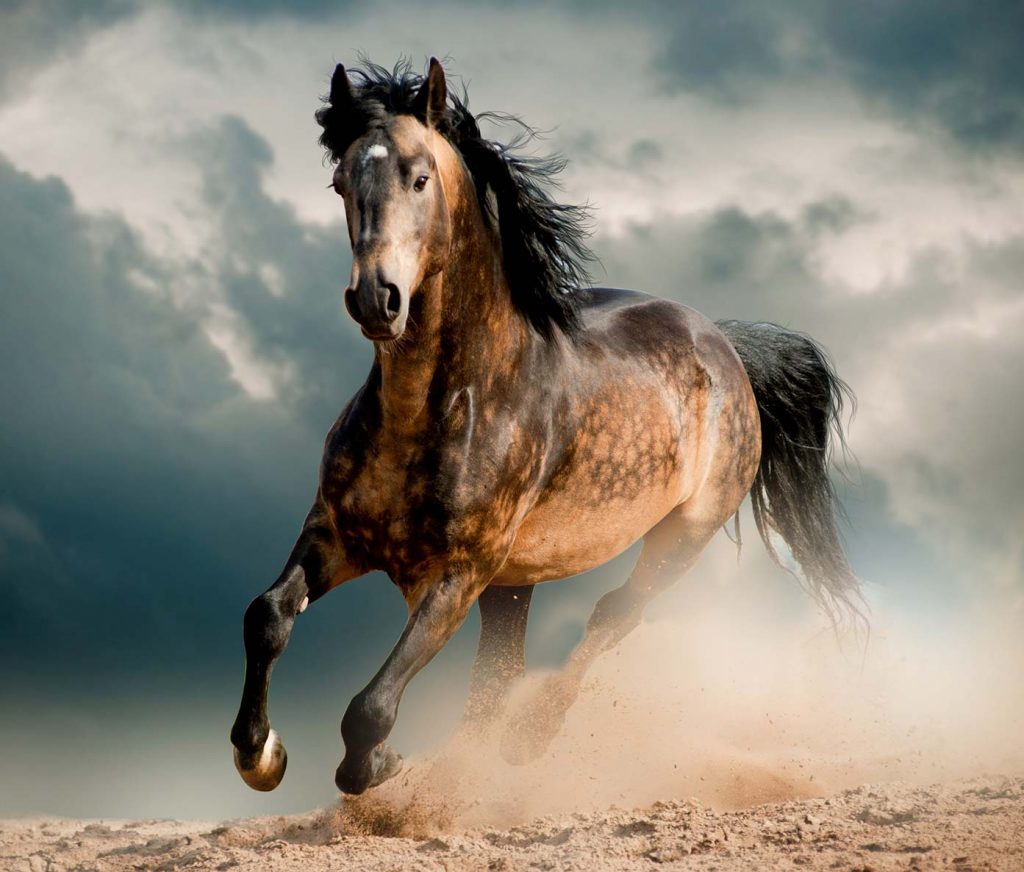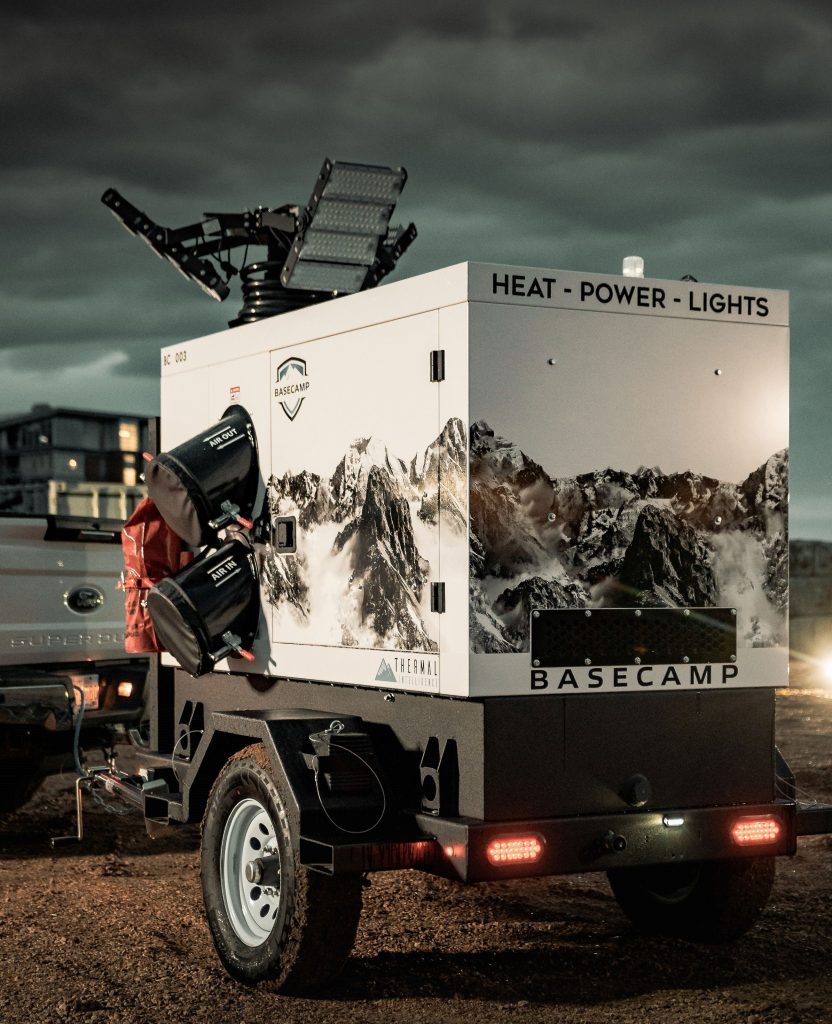 Get a quick breakdown of 10 of the most revolutionary features of our ultra-efficient, high-powered heaters.
"Thermal Intelligence uses technology to continually evolve and deliver... more cost-effective, environmentally friendly and operationally-superior solutions."