ENERGY EFFICIENT INDUSTRIAL HEATING SO COST-EFFICIENT, IT PAYS FOR ITSELF. FAST.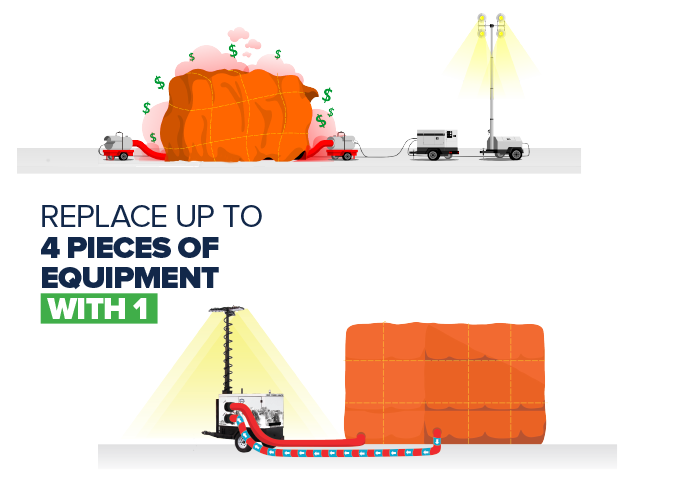 Replace Up To Four Pieces of Equipment with One!
BASECAMP delivers heat so well you can replace two traditional indirect flamed heaters with only one. 
Add a Generator and Light Tower to the solution and you can displace two other pieces of equipment, furthering the reduction in fuel and operating costs.
Gone are the days of overcrowded worksites!
"Thermal Intelligence is the clear industry leader. If you want temporary heat done right… there is no one else to call."
Cut down your fuel costs by up to 70%
-- the day your heaters arrive.
That's a big claim. We know. Here's the math to back it up:
Fuel Usage:
One of our heaters burns just 216 L (57 gal) of fuel per day.
Three traditional indirect industrial heaters, one Light Tower & One Generator burn 728 L (192 gal) of fuel per day.
That means a traditional worksite setup can cost you an extra 512 L (135 gal) of fuel per day!
Dollars and Cents:
Diesel fuel costs about $1 per liter (CAD).
A traditional worksite setup will cost you $728/day.
Our Heat, Power & Lights costs just $216/day.
That's a $512/day in savings on just one of our BASECAMP heaters.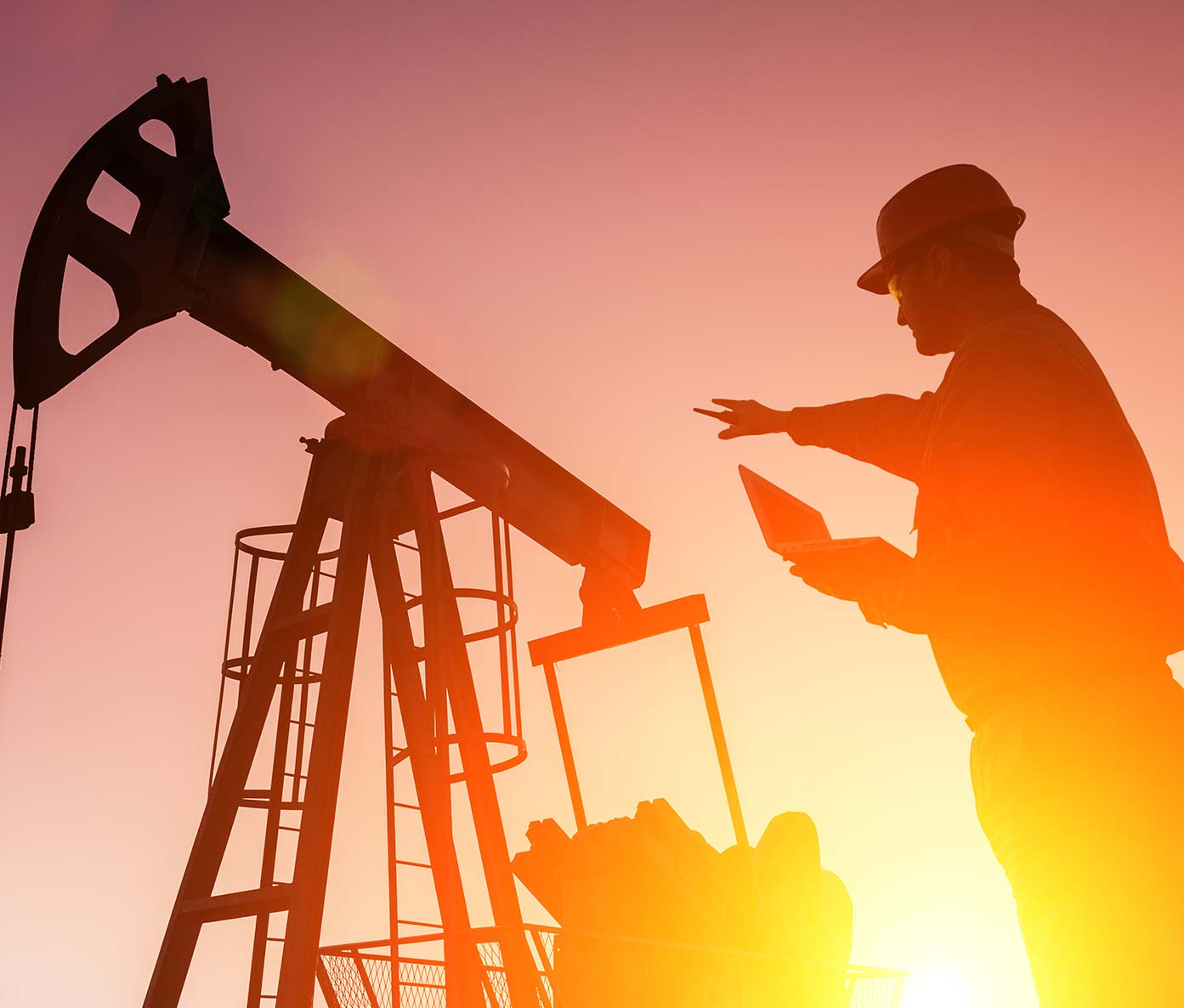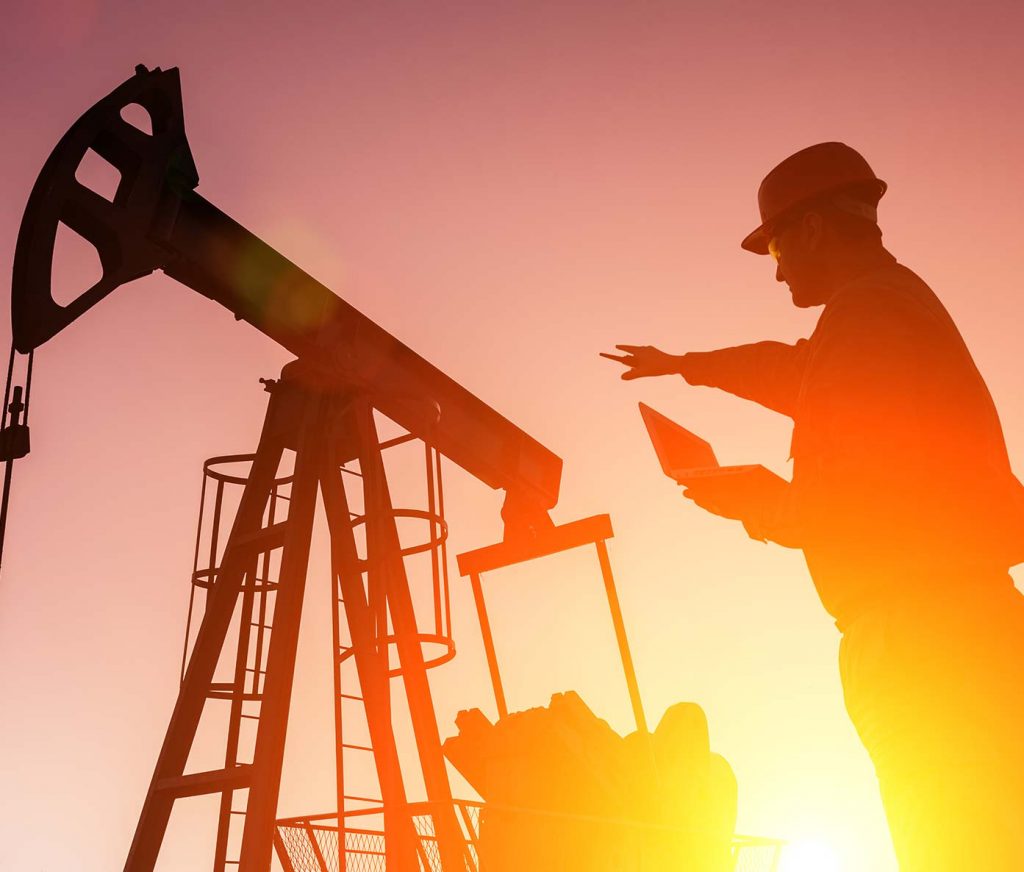 Save up to 50% on refueling costs - and free up your team at the same time.
Because current heaters require constant re-fueling – they bog your team down. In fact, many sites have a constantly patrolling 2-person team whose only job is to re-fuel the heaters every day.
But what if you could free those team members up for bigger, better things? What more could you accomplish?
With BASECAMP, you only have to refuel every 48 hours. Compare that to virtually every competitor whose units need to be refueled every 24 hours or less.
And because you're using your manpower more effectively – you're effectively saving more money on manpower
Save over 75% on scheduled maintenance costs.
At the rate that current heating equipment breaks down – or requires ongoing service just to operate – maintenance costs can be extreme. 
In fact, service is needed every 250-500 hours on our most popular competitors' heaters (which is about every 10-20 days).
Our heaters run 2,500 hours, All Season, without needing any scheduled service.
That cuts your scheduled maintenance costs by over 75%, which means your project budget just got a major upgrade.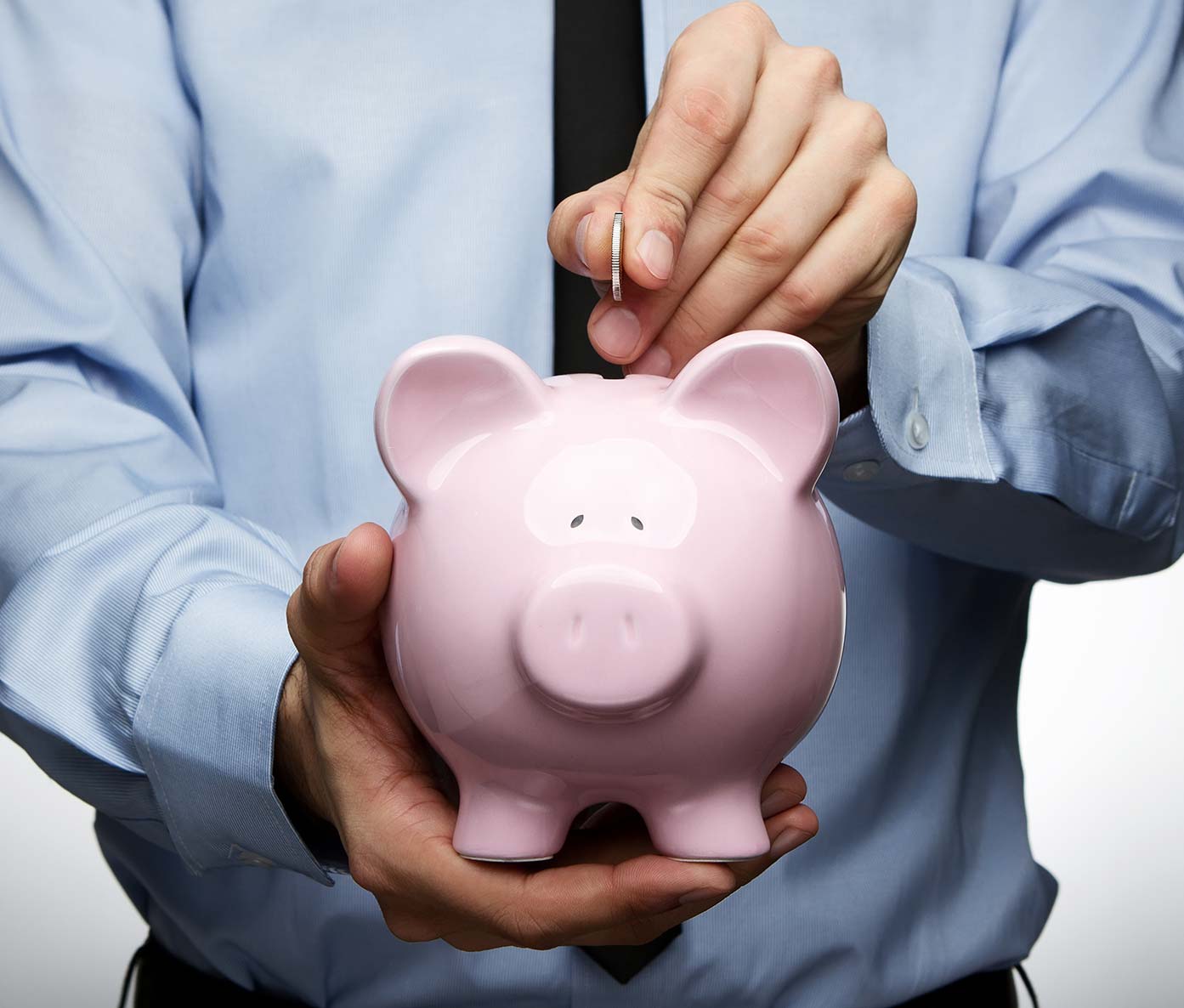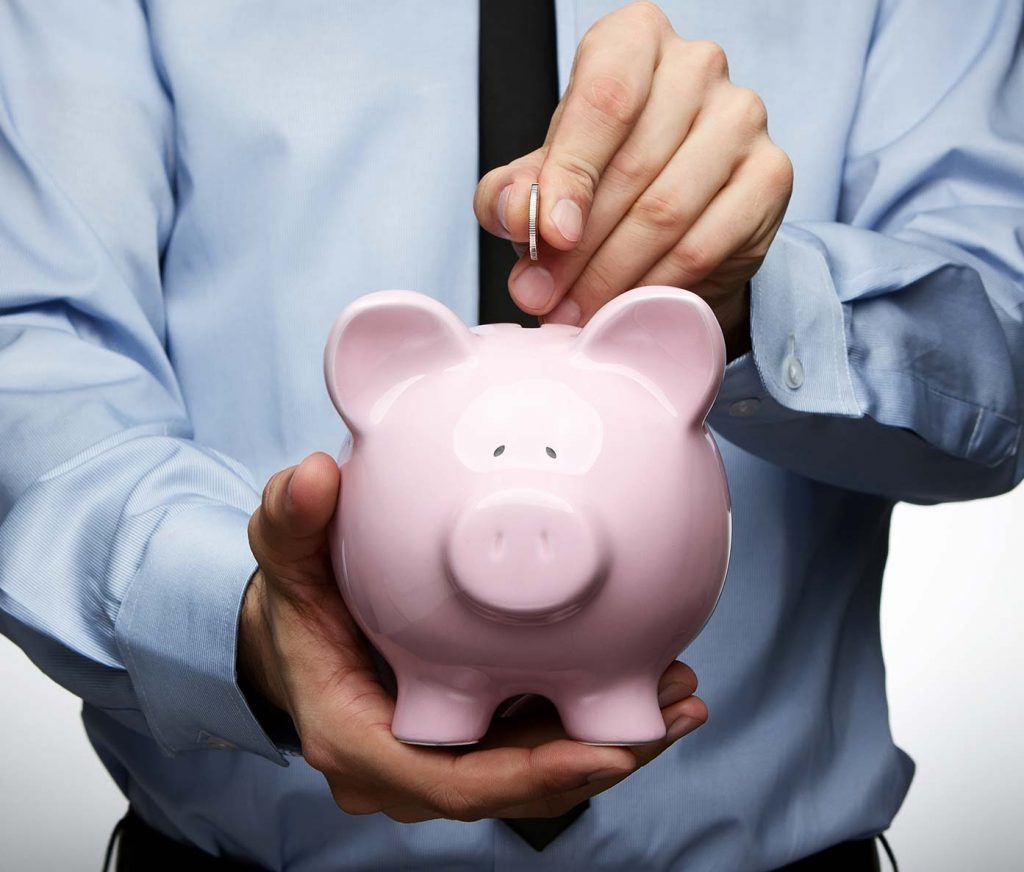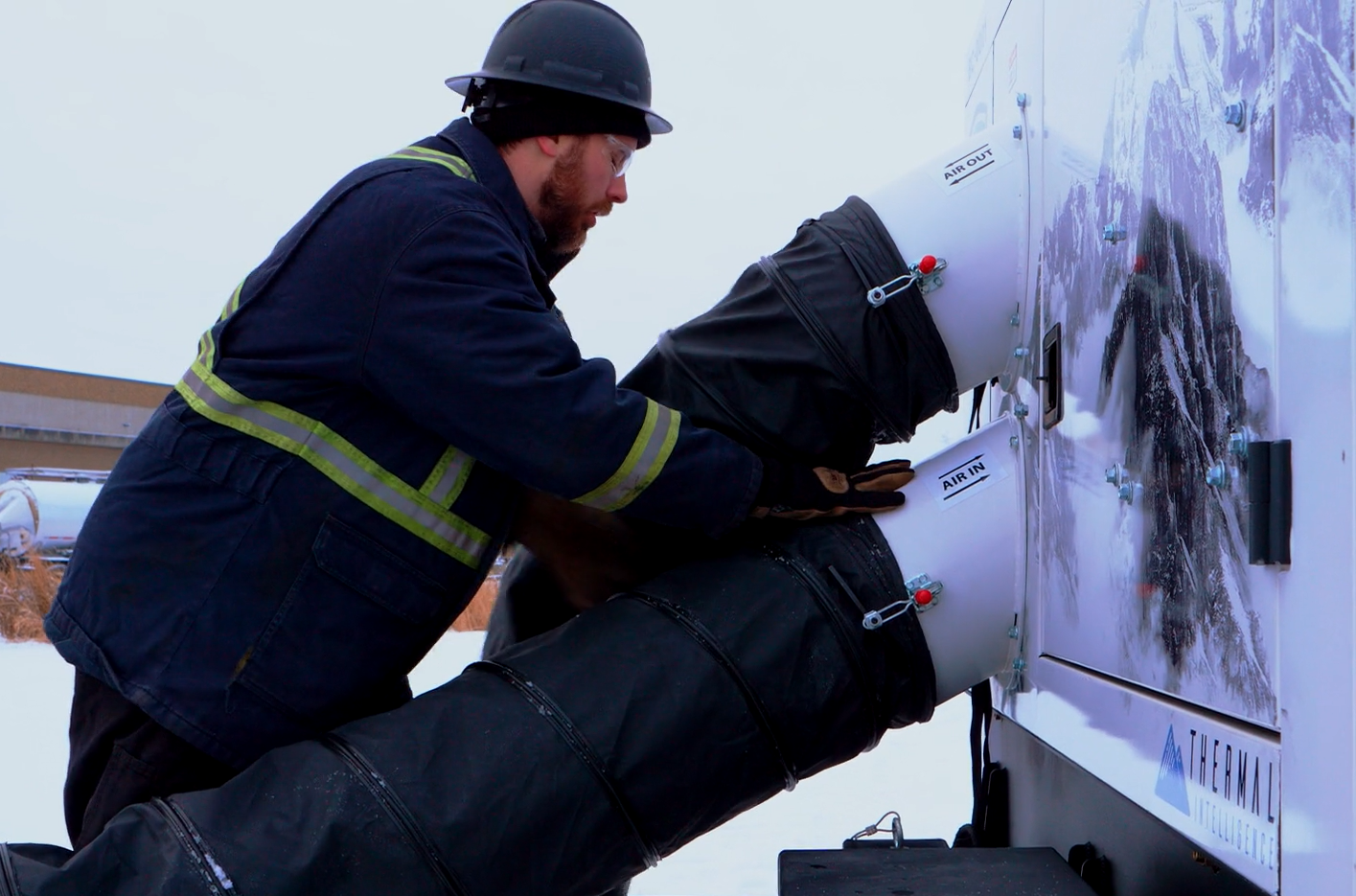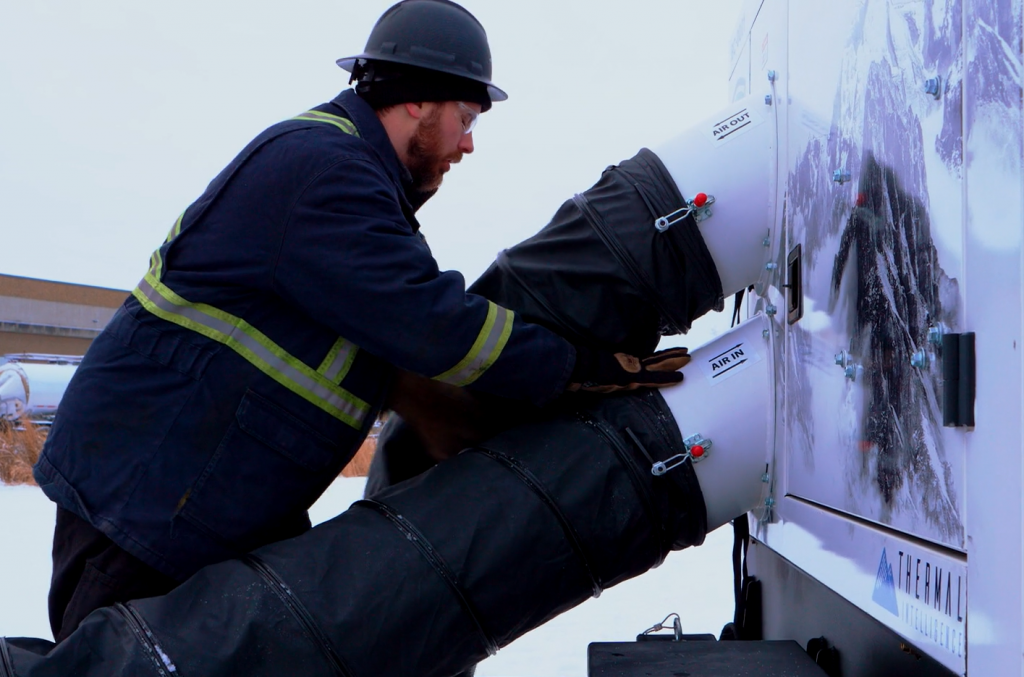 Even More Fuel Savings via Recirculation
Through a recirculation port, our heaters can draw heated air from inside the structure, as opposed to the colder outside air which then needs to be heated.
The result? An instant 46% potential fuel savings.
"Boldness has genius, power and magic in it."
Secure your site with BASECAMP, ASAP
Let's talk about you and your site and see if BASECAMP is right for you.