FLAMELESS HEATER MANUFACTURER
Thermal Intelligence Leads The Industrial Heating Revolution — With Reliable, Efficient, and Cost-Effective Heating You Can Count On. Our team takes state-of-the-art technology other industries have been using for years — like high-efficiency engines, low-maintenance heat generation, and wireless communication and bring it to worksites.
Featured on: EARTH with John Holden
Thermal Intelligence is proud to announce that our flagship product BASECAMP (a Green Certified 3-in-1 Heater, Light Tower & Generator) was featured in the world-renowned television series 'EARTH with John Holden'. 
As a six-time Emmy Award winner John Holden takes viewers around the globe to showcase companies with eco-friendly initiatives and highlights the ways businesses around the globe are protecting the environment with their commitment to creating a better world.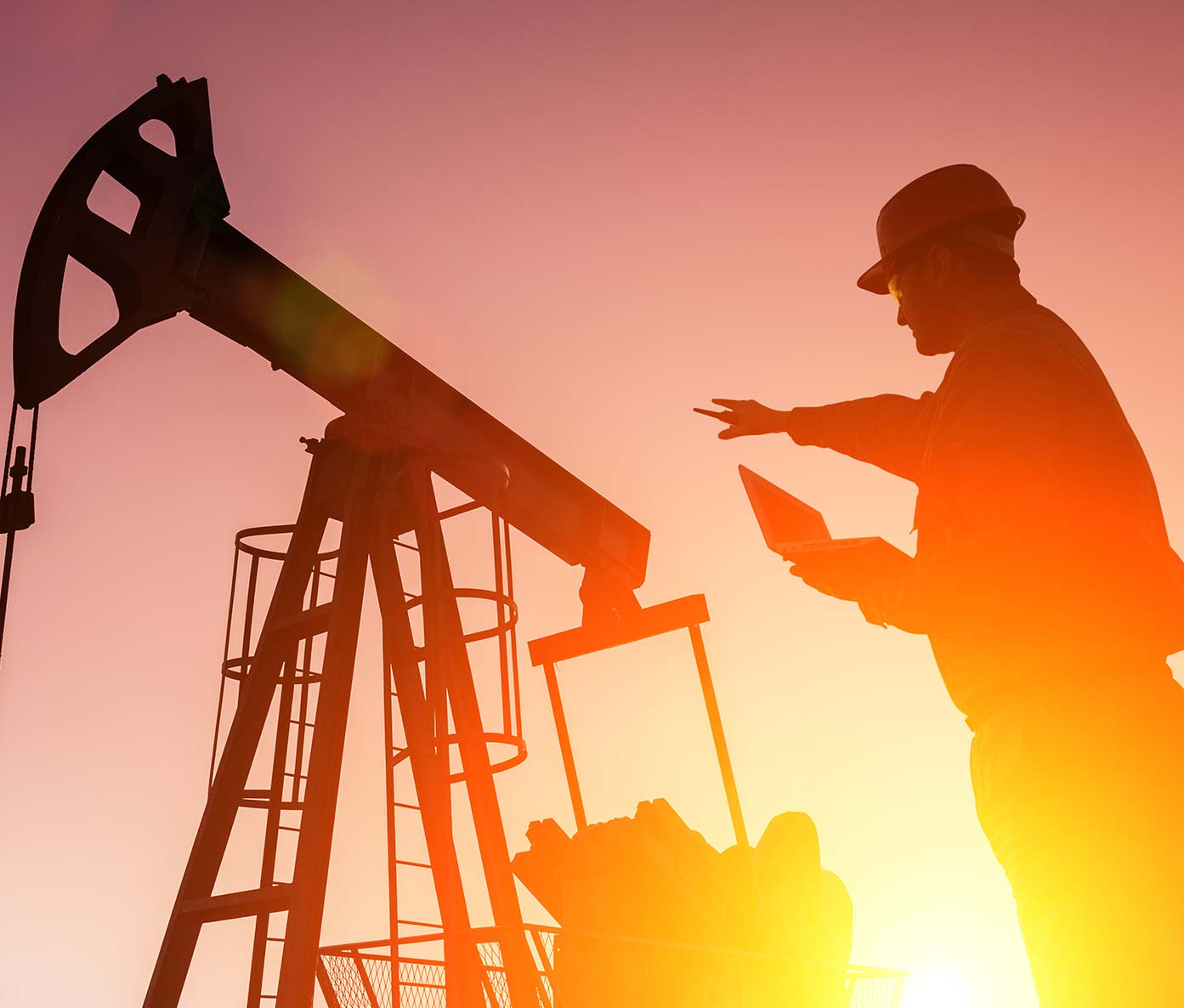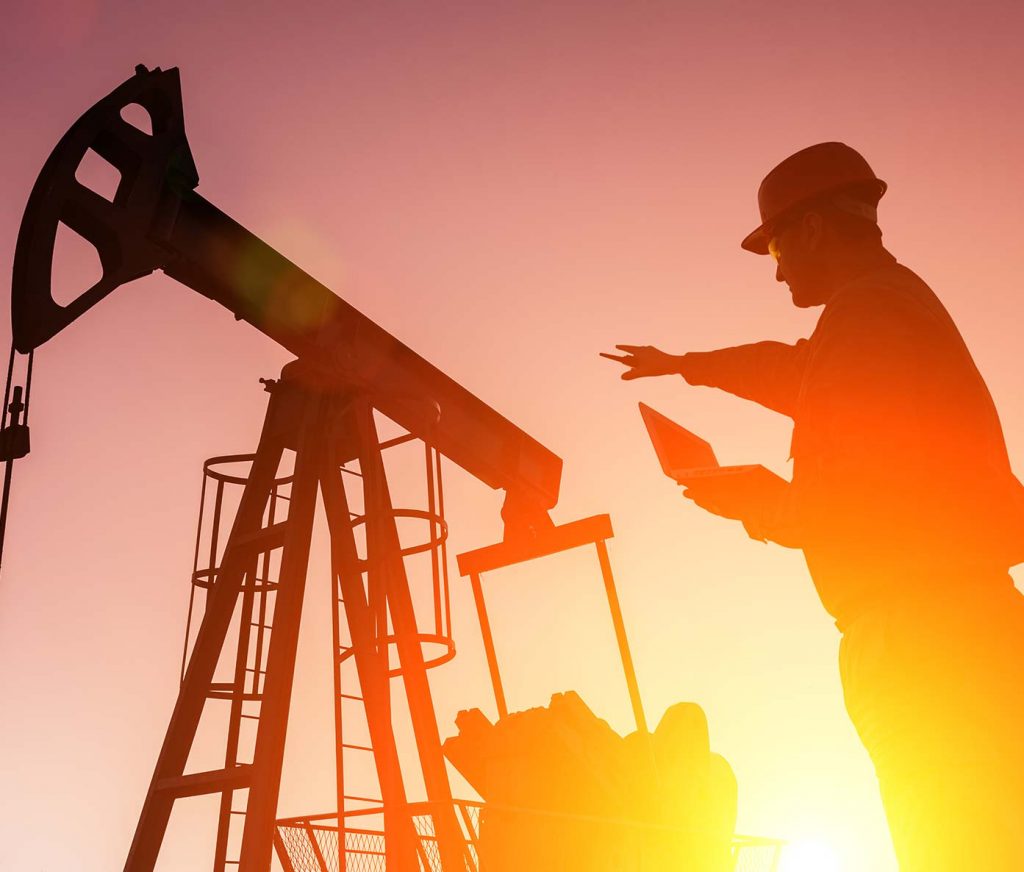 Traditional industrial heaters are often seen as a necessary evil, making work in winter harder and riskier than in warmer climates
While traditional indirect industrial heaters tend to overheat, under perform and are hazardous for workers' health as well as the environment, the heat they provide is an essential component of a functioning construction site.
Until now, that is. That's because Thermal Intelligence has developed a clean, cost-effective, and powerful alternative: BASECAMP. An ultra-energy-efficient Flameless Heater, Light Tower & Generator that outperforms traditional heaters in every measurable way.
Our frictionless, flameless, fluidless air heaters are a much-needed agent of change in the industrial heating industry. They facilitate a cleaner, greener, and above all, safer working environment on cold-weather construction projects.
Their superior efficiency also means you can replace up-to 3 of our biggest competitor's traditional flamed heaters with just one of ours. On top of that – BASECAMP also provides Power Generation & Worksite Lighting. 
SmartTalk Wireless Technology
Continually monitoring and optimizing heating units on a cold construction site can be time-consuming and resource-intensive.
Fortunately, our SmartTalk Wireless Technology is there so you can work smarter, not harder. SmartTalk is always on and works constantly in the background to monitor the environment, check the heaters and send alerts to your mobile devices whenever something needs attention.
This saves time, money, and enables your team to be more productive.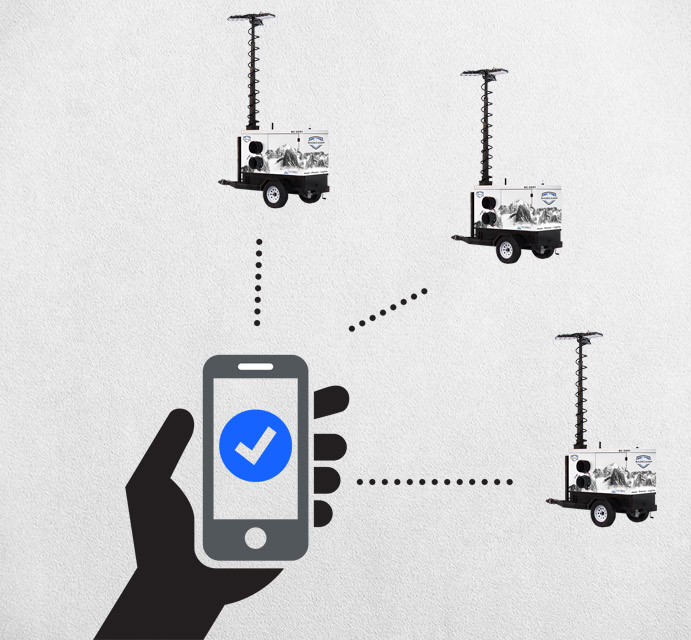 "To become truly original, you have to try something new, which means accepting some measure of risk."
Safety Features
Our high-performance flameless heaters are the safest industrial heaters on the market — with no sparks, fluid sheer, or flames used in producing the heat, there is minimal chance of a fire.
Additionally, SmartTalk's built-in safety features will send an alert the moment it senses a problem.
Thermal Intelligence can help your organization leverage state-of-the-art technology for successful construction projects in any environment.
Our Heaters
Consume 70% less fuel than our largest competitors.
Deliver up to three times as much heat, up to 250 feet further, and finally even straight up a 3 story building.
Last up to 75% longer before needing a service.